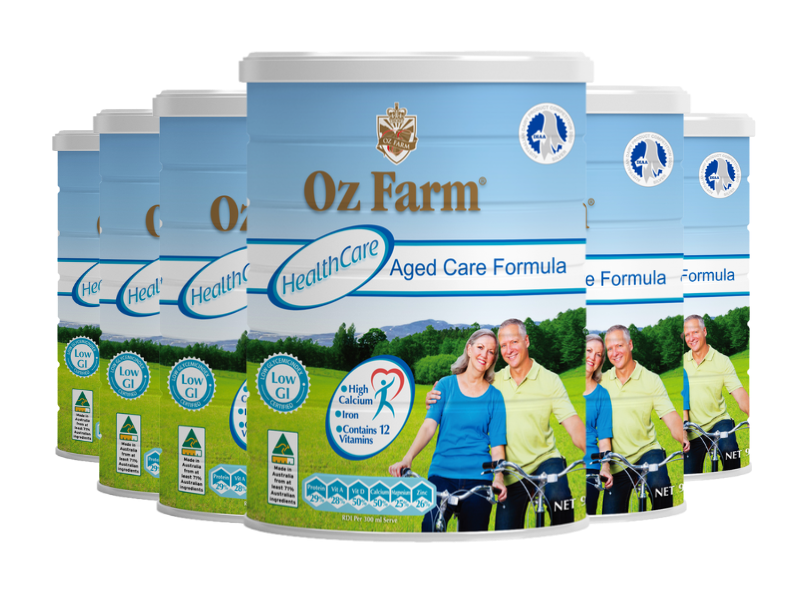 Oz Farm Health Care Aged Care Formula 6 * 900g
$117.00
Boxed 6 x 900g Cans.
Oz Farm Health Care is a meal replacement and supplement food that provides both nutrition and energy with added essential vitamins and minerals. High in calcium for bone maintenance and low in sodium, it is balanced particularly for the ageing population who are not getting enough nutrition from their daily diet.
Health Care is also a low GI formulation designed to regulate blood sugar levels and insulin response. High in vitamin D to Support calcium absorption and a great taste makes it the perfect nutritional support for aged care.
High in calcium for bone maintenance.
Low GI to help regulate sugar levels & insulin response
High in vitamin D to support calcium absorption
Suitable for bedridden and invalid persons
Great tasting meal replacement
Makes 8 litres